8.172017
[Congress/Exhibition]


Next Exhibition – ESC congress 2017 –

We will exhibit "HEARTROID" at booth Fira de Barcelona at the European Society of Cardiology (ESC) Congress 2017 in Barcelona on August 26–30, 2017.
We will prepare our portfolio of HEARTORID family – PCI/TAVI/Ablation/SHD. PVI Model will be displayed.
At" Let's Experience Cardiac Catheter" area, where one can experience stent deployment and CTO wiring and etc.
We are waiting for physicians, all healthcare professionals and medical students to come.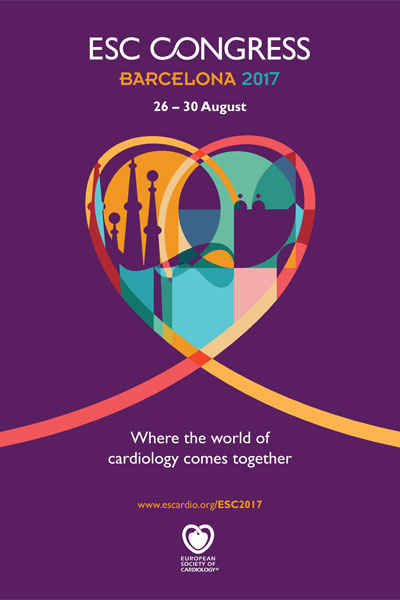 News Archive