3D printed heart model | JMC Corporation
JMC's pioneering method of combining traditional manufacturing techniques with cutting-edge 3D printing technology made it possible to bring to life anatomies with unprecedented precision and lifelike flexibility. Our pulsatile 3D printed coronary, structural and peripheral models continue to evolve as part of the Heartroid platform, as we seek to assist the world's leading medical device companies and healthcare institutions in advancing R&D, Training and Educational programs for catheter-based therapies.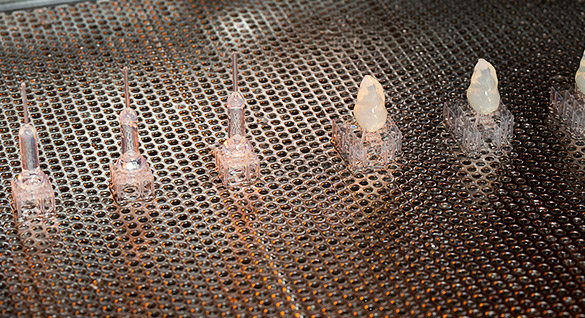 Material adaptability to meet a wide range of needs
The needs of the medical industry are wide-ranging, and it is difficult to meet all of these needs with existing products alone. Being able to work with a wide range of materials means that JMC is able to respond to the ever-changing needs for medical models.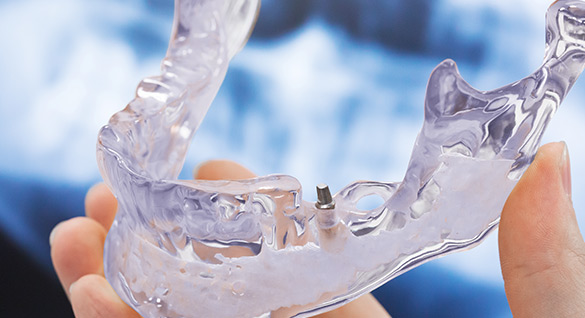 Providing short delivery times even for urgent cases
3D printing is commonly used for industrial purposes. The majority of uses are for prototyping, which requires short delivery times. Because of this, JMC's 3D printing business operates 365 days a year. We are always able to provide models on short notice, even for highly urgent cases, such as cranial implants.