11.262015
[Congress/Exhibition]


Exhibition report
– MEDICA 2015 in Düsseldorf, International medical equipment exhibition –

We exhibited our work at MEDICA 2015 at Düsseldorf, dated November 16–19,2015.
Manufacturing companies and trading companies from around the world visited this exhibition. We displayed our HEARTROID training system to interested visitors.
People who visited our corner highly evaluated our HEARTROID system. Our system is of high quality, is very easy to handle, and has a good viewpoint for users.
Last year, the HEARTROID system was a trial system, but this year, our actual system was presented, and we were very pleased.
Our next exhibition was Medical Japan 2016, dated February 24–26, 2016 at Intex Osaka.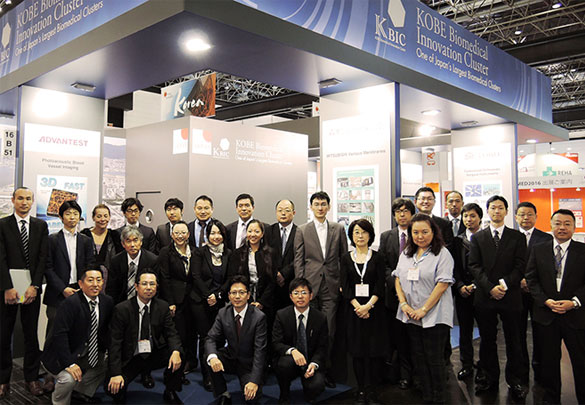 News Archive